Platformization
Many people have encountered the term "platformization", but often not fully understood. Thus, it is easy to make disastrous decisions in terms of technology.
Platformization is creating a marketplace-environment as your service, then charge people to use it. In order to keep people around, you add value through transaction facilitation, user experiences, and integration.
This new architectural model explicitly opens up a website, by enabling their programmability with a software interface, an Application Programming Interface (API), for third parties.
Software platforms work the same way. There are producers and customers, who need an environment to make their transactions easier. A platform builder creates a software platform that lets them do that, and charges them to use it.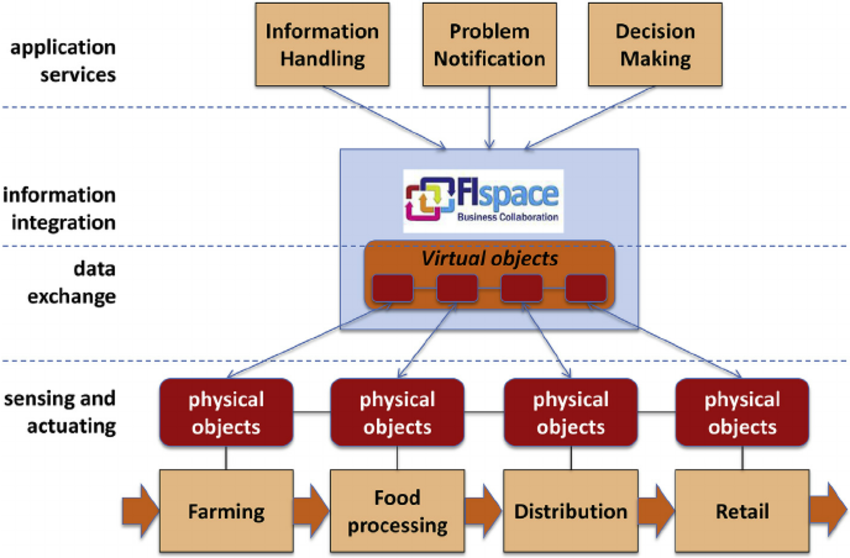 When it comes to B2B platforms, businesses usually add value by creating a system that lots of different software can plug into, allowing data and information to flow easily to facilitate business decisions.
They add value not through networking effects or speedy and secure transactions, but more through the number of integrations they offer. The more things they integrate with, the more efficiencies their clients can achieve.
Zapier offers integrations with tons of computer software like Gmail and Salesforce, automating processes that would normally be done manually.
Most software platforms are positioned as subscription-based Software-as-a-Service (SaaS) businesses, facilitating recurring revenues for the producer, that enables significant future product development and investment. For their clients:

Platforms create integration that makes sharing data across systems faster and easier;

The more data that is shared, the better the Network Effect is for everyone involved.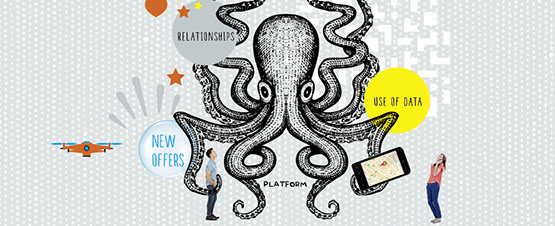 3 reasons SME's should platform-ize ASAP
They can save large sums of money.

Platform products are usually cloud-based. This means that:

Implementation costs are lower;

There are no high up-front fees;

SME's don't have to buy expensive hardware;

SME's don't have to maintain any hardware.

Platforms provide data sharing without the pricey product bundle. Cloud-based platforms let SME's use best-in-class technology and completely integrate their processes both up and down the supply chain, without costly IT bills. Information facilitation empowers suppliers to:

Iterate and innovate faster;

Reduce time to market;

Troubleshoot and solve design changes quicker;

Reduce production bottlenecks.

Platforms enable stakeholder engagement. They can get this information themselves, making data more accessible to all areas of a business and speeding up processes for significant savings over time.