About Peter Moes
Innovative, profit-oriented, creative and performance-driven professional with extensive international experience.
Resourceful and effective cost reduction consultant and problem solver. Proven record of success as an action person.
Background in sales, marketing, engineering and production with profit and loss responsibilities. At ease in both domestic and international markets.
Adept at planning, analysis, communication and people skills. Degrees or licenses in Mechanical Engineering, Business Administration, Residential Construction, and Noölogy. Well versed in four languages. Working knowledge of two others.
Range of professional experiences
Peter's Investor approach of a company's adaptation to the 4th Industrial Revolution, is on-site interviews and financial analyses of SMEs, in order to select those enterprises that qualify for the Industry Agglomeration 4.0 Umbrella. Then he may suggest the new co-op partners more effective and efficient ways of operation, offer his human capital & financial management tools, personnel incentive & job descriptions, and help them more than double their long term wealth.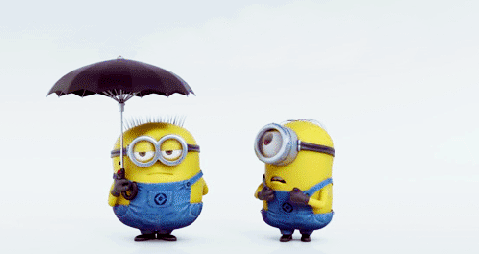 He started PHM Real-Estate, Inc. as owner and manager. Bought 10 acres of waterfront property for the development of Mediterranean-look apartment buildings. Local opposition made me change the plans into a 26 single-family home subdivision with a 26-boat slip marina. It is called "Neptune's Landing" on Lake Wylie in Tega Cay, SC.
As Business Consultant, he analyzed different manufacturing operations and sold product handling systems. Helped machine manufacturer achieve new levels in engineering and equipment & system reliability.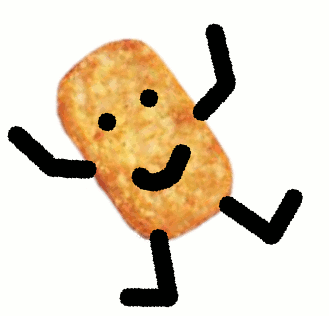 Reviewed the efficiency of Simplot's packaging of Hashbrowns -a cluster of potato remnants from squarely cut French fries- operation and sold them the first fully automated frozen food handling/packaging system with central PLC-computerized control and smart-sensor bad-product reject mechanisms, incorporating all aspects of the 3rd Industrial Revolution.
Produced movies and brochures of all automation systems in operation. Introduced to parent company a new level of engineering based on their equipment having to operate 24/6.
Analyzed manufacturing operations and co-developed efficiency improvement and automation concepts. Then sold many automated food distribution and packaging systems to these clients. These multi-million dollar "Smart Systems" operate at large multi-national clients mostly in the USA. It boosted their operating efficiencies and saved them significant labor dollars.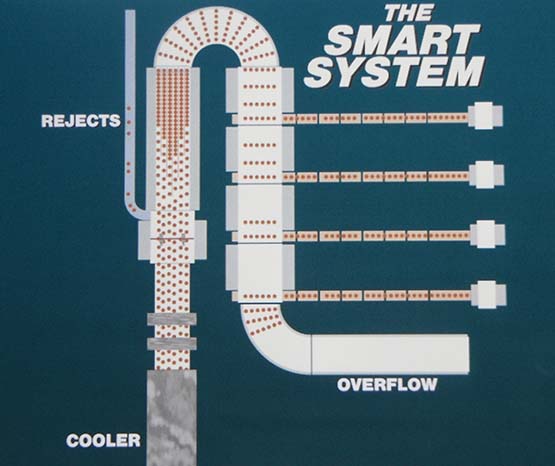 Started Tevopharm Properties, a Subsidiary of Tevopharm Corporation. Was responsible for developing the concept, financing and supervision of the construction of a 21,000-SF office/warehouse building in Norwalk, Connecticut. Used and managed it for 3 years. Then sold it for twice the investment.
Tevopharm Trading on Curacao, Netherlands Antilles. Started up the sales and service office for the entire W-Hemisphere. Used tax treaties to improve the bottom line considerably.
Tevopharm Corporation, CT. At age 30, established and operated the USA Subsidiary of Tevopharm-Holland. Managed as equity owner and president the people that were in charge of marketing, sales, administration and service of the packaging machinery of North, Central, and Latin America.
Sold packaging machinery systems in E- and W-Europe, the Middle East, and the Americas via distributors and directly to clients. Saw opportunity in the Americas. Left Europe.
Tevopharm of Schiedam, The Netherlands. Started at age 27, as assistant to President and then became area sales manager. Developed an equipment pricing system that was based on ROI of customer and willingness of market to pay, rather than cost of manufacturing. Doubled profit margins.
Kiremko of Montfoort: at age 26, as an interim manager, restructured the organization and merged it with another local company to allow them together to enter a new level of efficiency and prosperity in manufacturing complete series of equipment for the fully automated processing of potatoes into pre-fried & frozen French fries.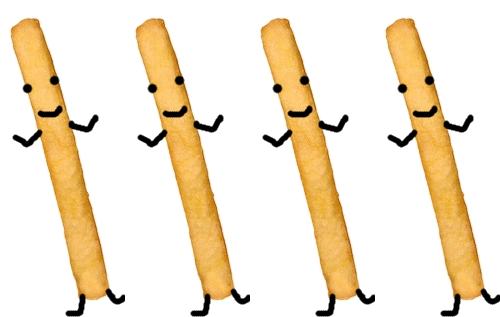 At age 20, I re-engineered the College's Student Union's structure, socially, and made it more meaningful and joyful.