4IR Digitalization Challenges for SME's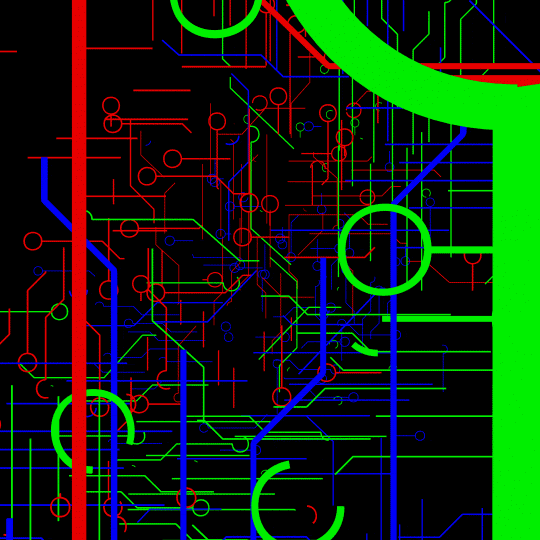 Digitization is 3IR: conversion of the analogue to the digital:
bank statements via an app/email, versus postal mail,

receiving a digital document versus a pencil copy,

patient records on computers versus in material folders.
Digitalization is 4IR: how the digital world impacts people:
video conferencing versus a physical location,

self-service checkouts instead of a human cashier,

shopping online rather than in a mall,

paying instore with an app in the mobile phone,

using apps in the mobile phone for countless purposes.
According to a recent extensive study done by Huawai in the Far East, the digitalization challenges faced by SME's are in:


Financing
Most smaller SME's are unable to afford the transformation journey, while the larger ones may be unsure of the return on their investment. Financial support is needed to help them mitigate the risk, and lower the barrier to transformation.


Employee Skills
Lack of skill sets and knowledge to drive the transformation of their businesses into a digital SME.


Technologies
Technology is a frequently cited support need. Most SME's are not aware of the digitalization tools or how to leverage the tools to drive their business' transformation. While most have an Internet connection, the high price and low speed connection is a hurdle for their digitalization. The lack of reliable broadband access causes SME's to still stick with their manual processes.


Business Strategy
Difficulty in developing a digital business strategy with the latest technologies, but also the inability to afford digital technologies such as cloud, analytics or software to innovate and transform their business.


Regulatory Issues
SME's are unfamiliar with regulatory requirements, specifically on compliance, process guidance, licensing and permits.
While computerization allows SME's to benefit from admin productivity, most do not leverage the Internet for industrial e-commerce. In order to secure the survival of the Tsunami of Technologival change, it is imperative that SME's invest in digital information technologies, beyond just computers and network, such as process improvement software.
So, how can SME's then cross the digitalization chasm and uncover their full digital potential?
A 3-pronged approach was proposed to resolve this: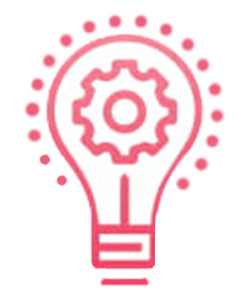 INNOVATE
Assist SME's to think like an innovative SME, by helping them build an innovative mindset, data culture, and digital skills:

Educate SME's on the needs/benefits of digitalization;

Change their mindset to think beyond computerization into digitalization of their business;

Help SME's to get started on their digitalization journey through developing a transformation strategy;

Support their change management process from a traditional one to becoming a digital SME;

Drive cultural change in their organization to become a data-centric organization.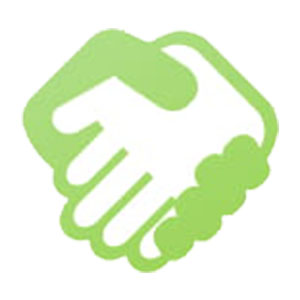 FACILITATE
Assist SME's on their digitalization journey, by helping them start their digitalization programs from getting on board, to sustaining the digitalization efforts, and commercializing their digital products and services:

Financial assistance to help SME's embark on their transformation;

Incentivize larger enterprises to partner with SME's in technology sharing;

Help SME's to comply with security and regulatory requirements.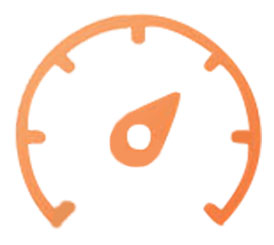 ACCELERATE
Assist SME's by providing them with the necessary IT tools and technology platform to help them accelerate their digitalization efforts, and break into new levels of innovative products and services:
Increase broadband speed coverage and affordability;

Develop cloud-based innovation

platforms

to provide affordable access to technology.