Civilizations are founded on fertile soil and nutrients, clean water, and the natural pollination of crops. That is why the commercial Controlled Environmental Agriculture (CEA) sector is one of the industries we like to work with. Here is why:
Controlled-Environment Agriculture (CEA)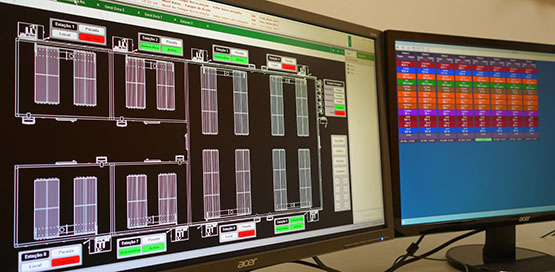 Controlled-Environment Agriculture is a 4IR-technology-based approach toward enclosed-space food production, so as to provide protection and maintain optimal growing conditions for the crops, 24/7, in any season, anywhere on our planet, thereby not trying to conquer but continually respect, care, and use the richness of the natural world, wherever possible.

CEA allows a grower to accomplish two critical goals:

maximizing crop production and quality,

optimizing inputs, like energy, labor, water and other operating expenses.
To create the ideal Agri-Environment, growers have to control their Light, Air, Water, Nutrients, and the Systems in the Spaces of their Structures. All of these can be monitored remotely and automatically 24/7.
Controllable variables:
Humidity (%RH)

Carbon dioxide (CO2)

Water (quality & quantity)

Pests (mites, aphids, fungi)

Data (accumulation & analysis)

Nutrient concentration (PPM, EC)

Power source (solar, wind, heat-dome, grid)

Light

(intensity, spectrum, duration and intervals)

Temperature (air, nutrient solution, root-zone, leaf)

Nutrient pH (acidity), N-P-K ratios (Nitrogen, Phosphorus, Potassium)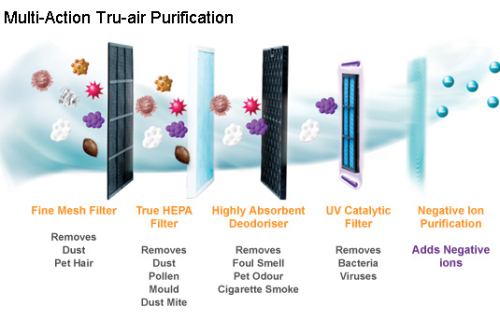 Commercial Indoor Agri-businesses in greenhouse (sunlight) or warehouse (artificial light):
Aeroponics

Aquaponics

Hydroponics

Vertical farming

Vegetable farming

Fruit & nut farming

Floral farming (Cannabis, etc.)

Integrated-spaces Agriculture: (heat transfer from data-mining to indoor farming, etc.)

Industry sectors that supply
these Indoor Agri-businesses: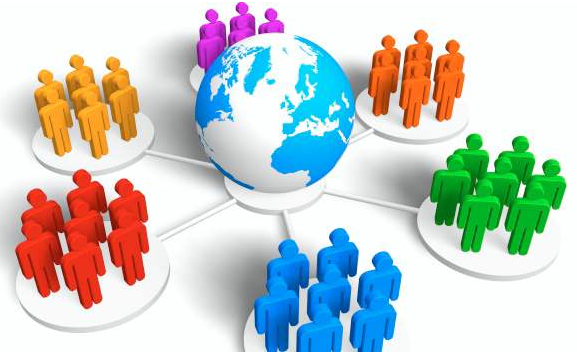 Water treatment (quality & quantity)

Nutrients (energy resources and biology-based: seeds, soil, mineral wool, pollination,

fertilization

)

Spaces-Structures-Systems-Statistics:

Land/Brick/Concrete/Steel + Polycarbonate/ Glass, Real Estate

Conveyors, benches, racks, tracks, carts, wagons, wire/twine

Packaging, Storage, and Transportation systems

Energy/Electrical/Electronic Control Systems

Mechanical Control Systems for Climate Control and Pest Control

Curtain Systems

Cooling Systems

Heating Systems

Cleaning Systems

Ventilation Systems

CO2 Control Systems

Dehumidifier Systems

Insect Netting Screens

Computer Control Systems (computers, smart phones, tablets)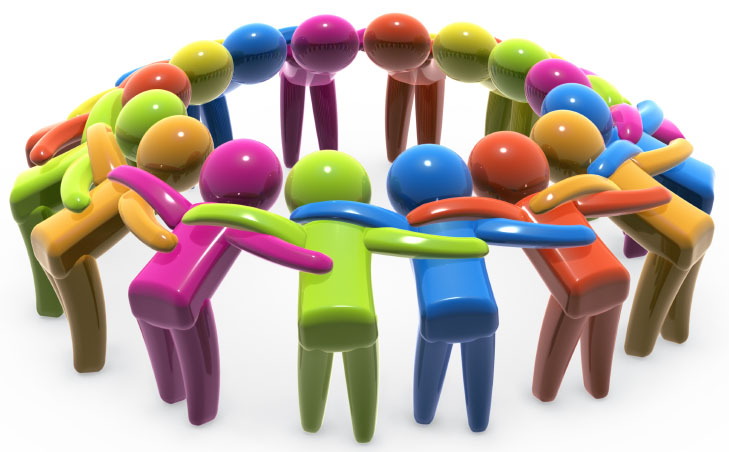 Co-operative Agglomerations