Global & Asian Maps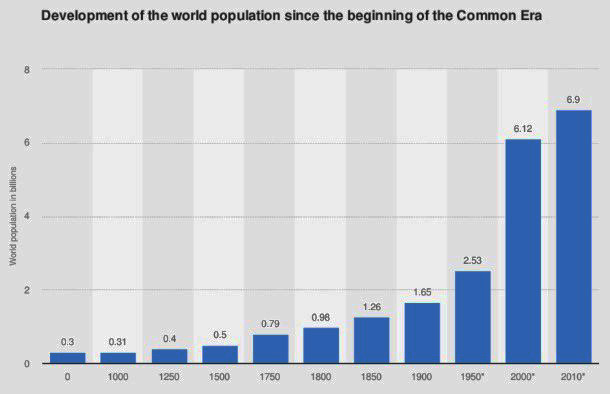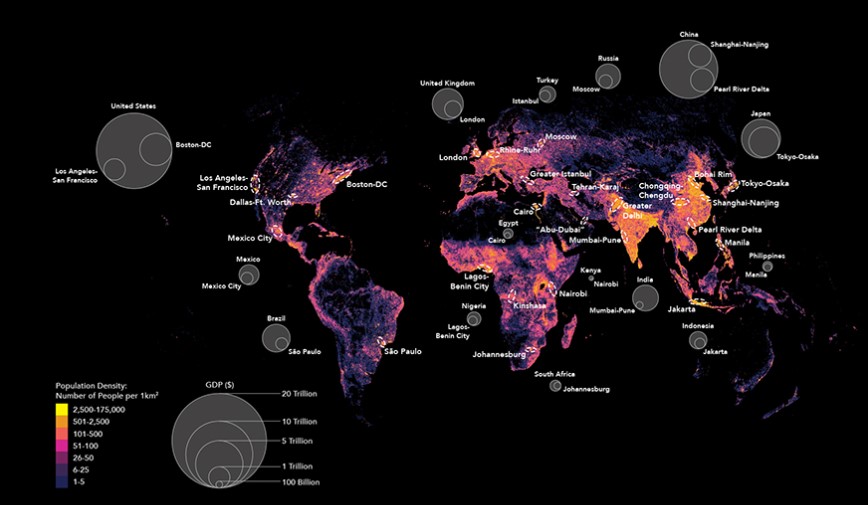 Global Populations and GDP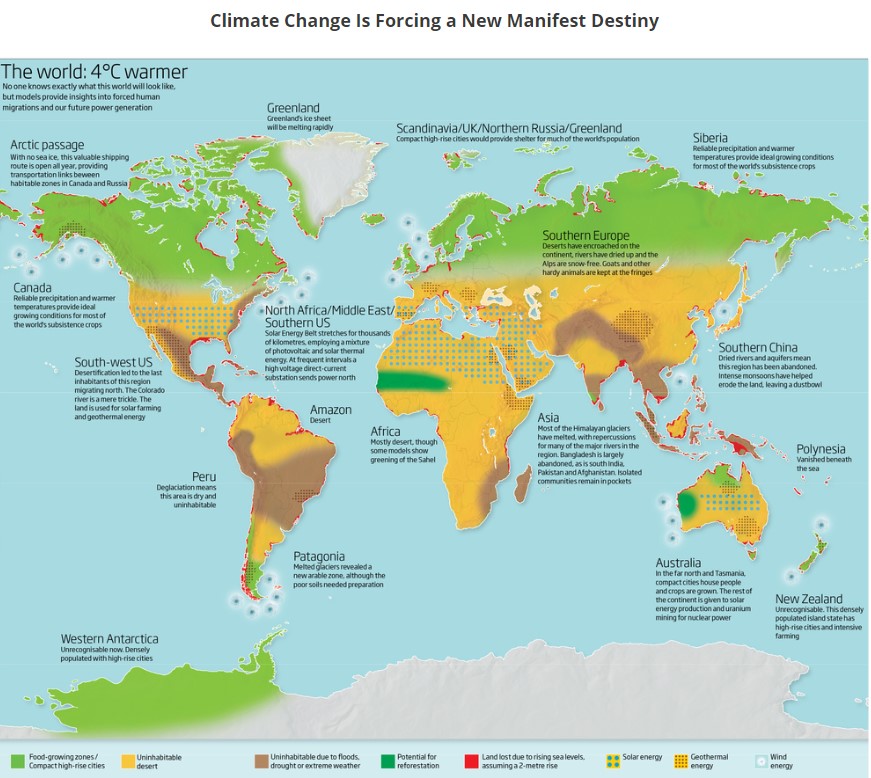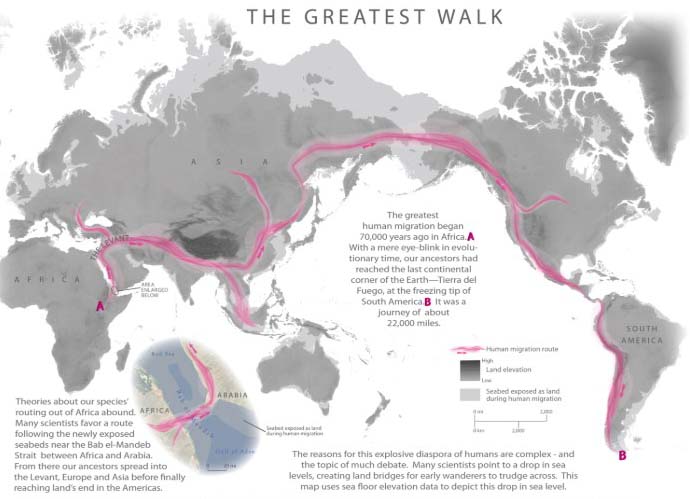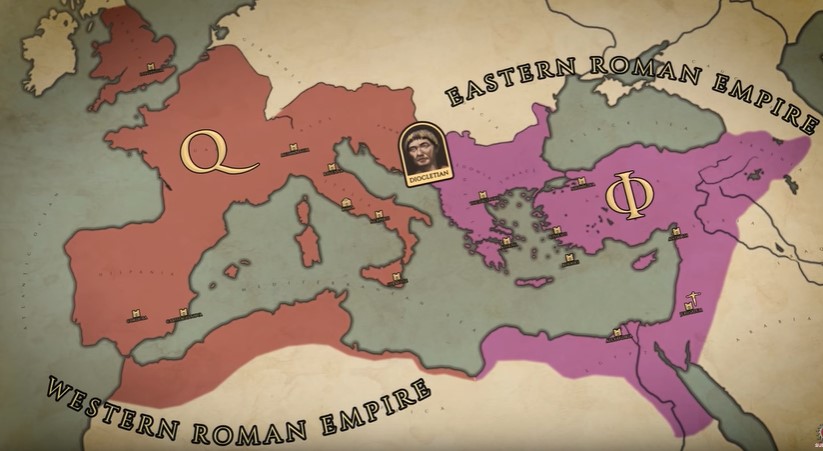 Most of Asian's past Civilizations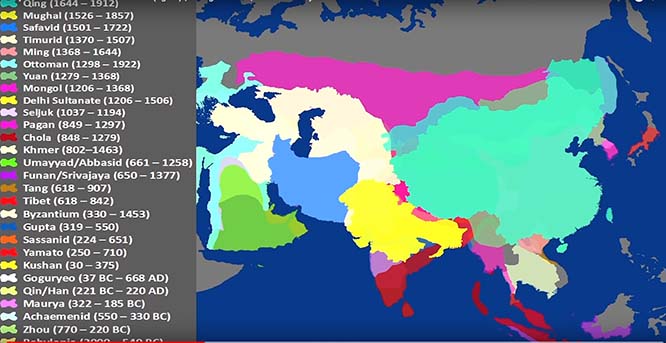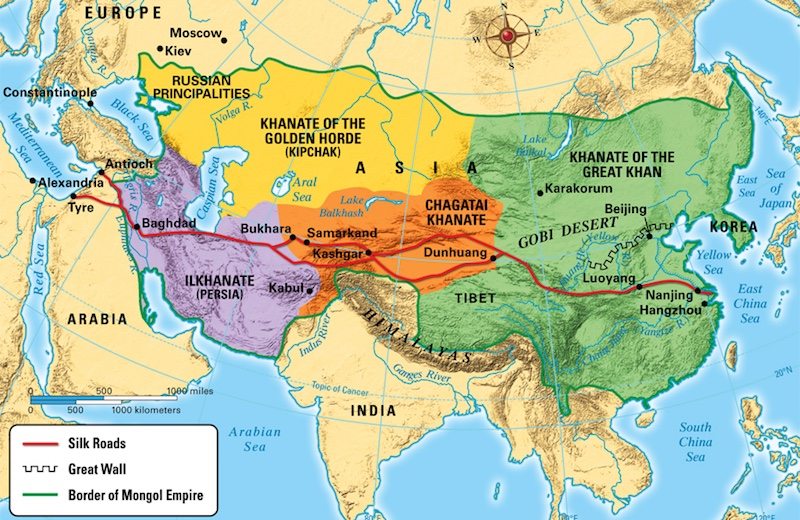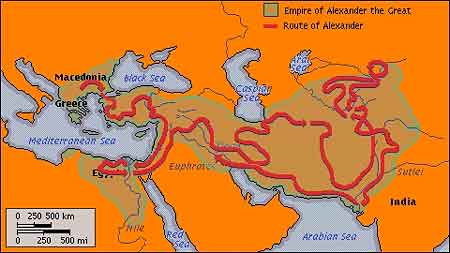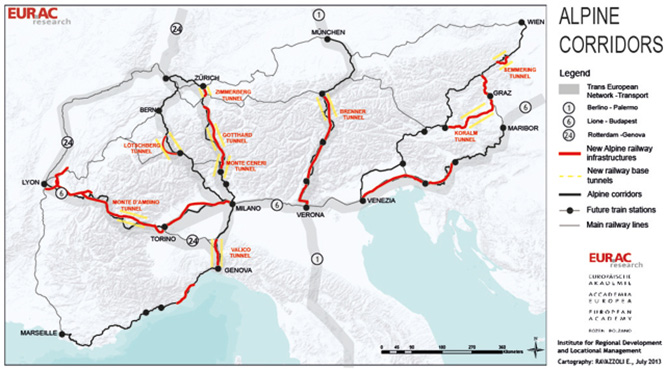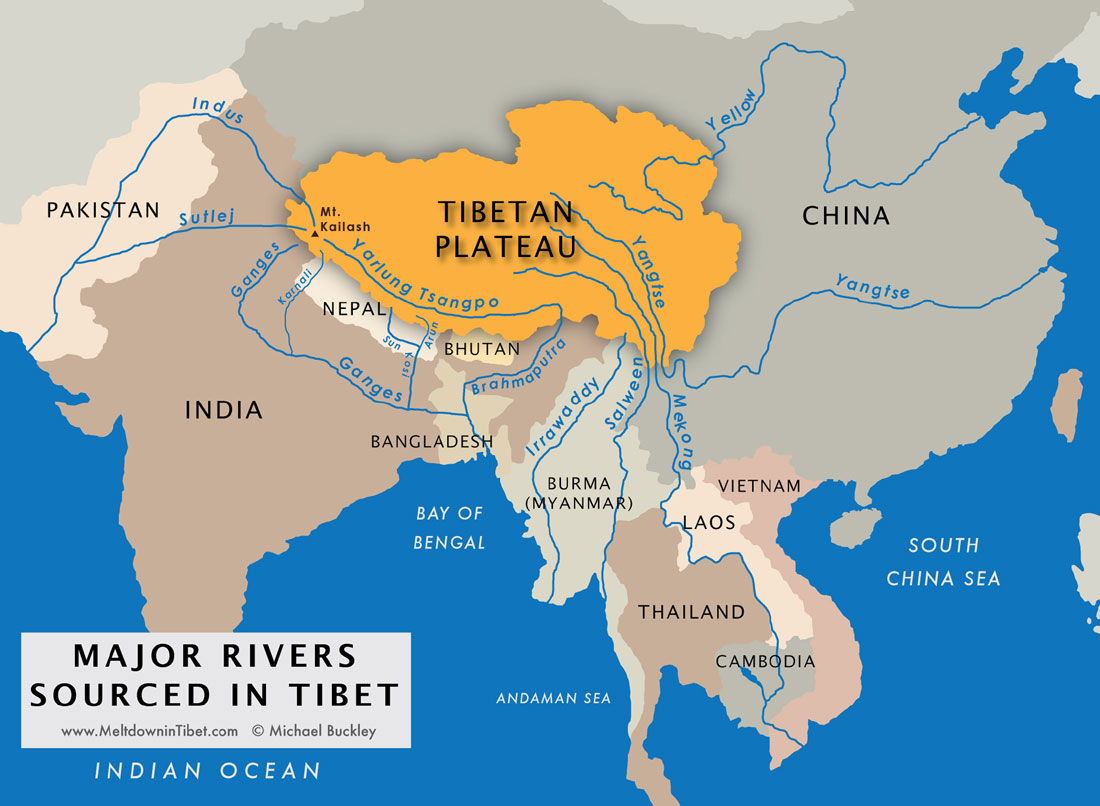 World-Island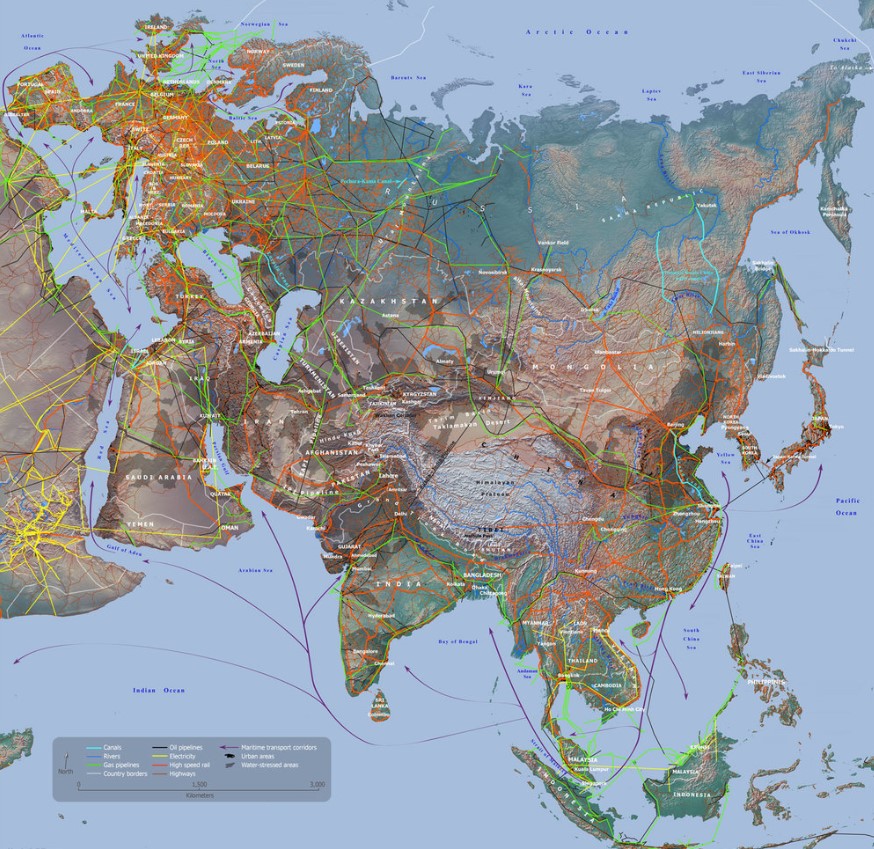 Asian Transportation Routes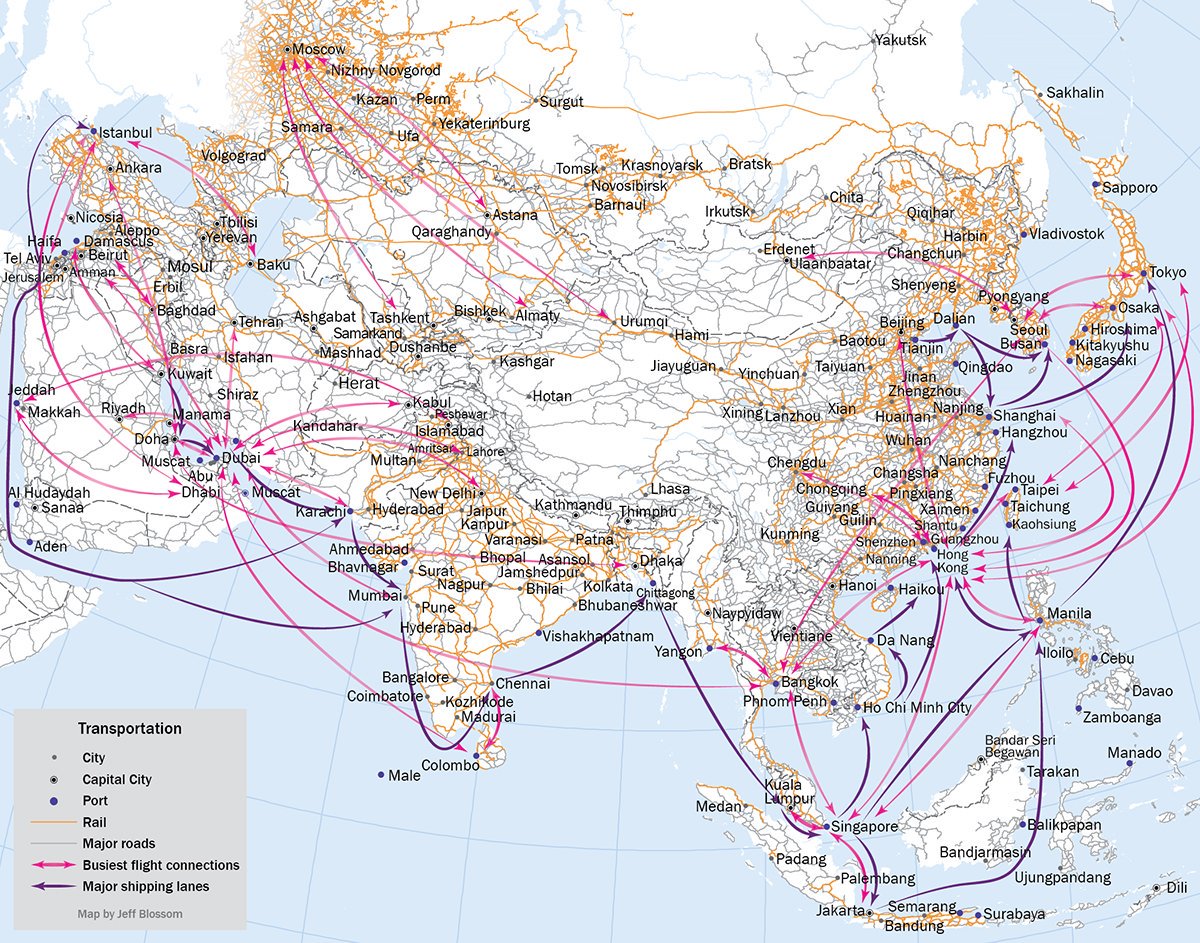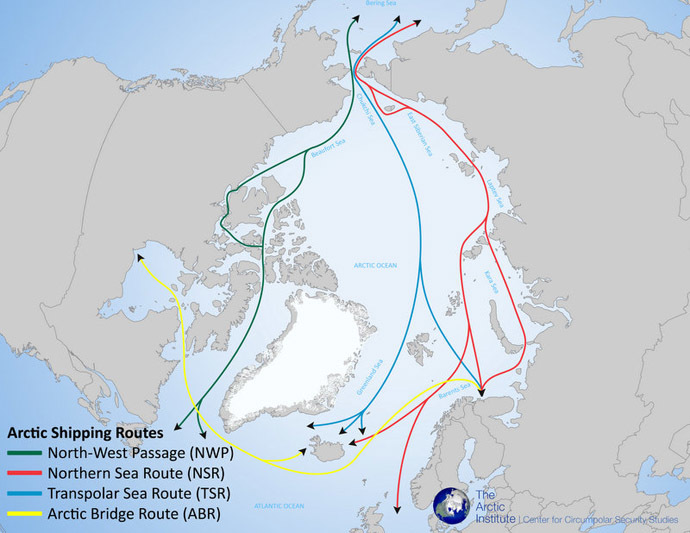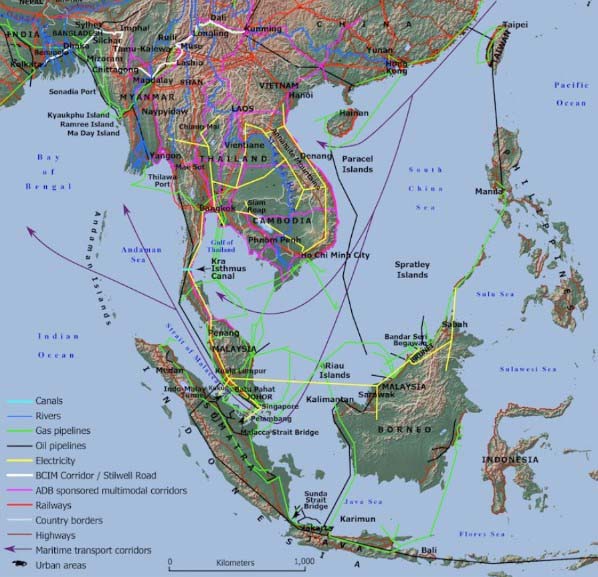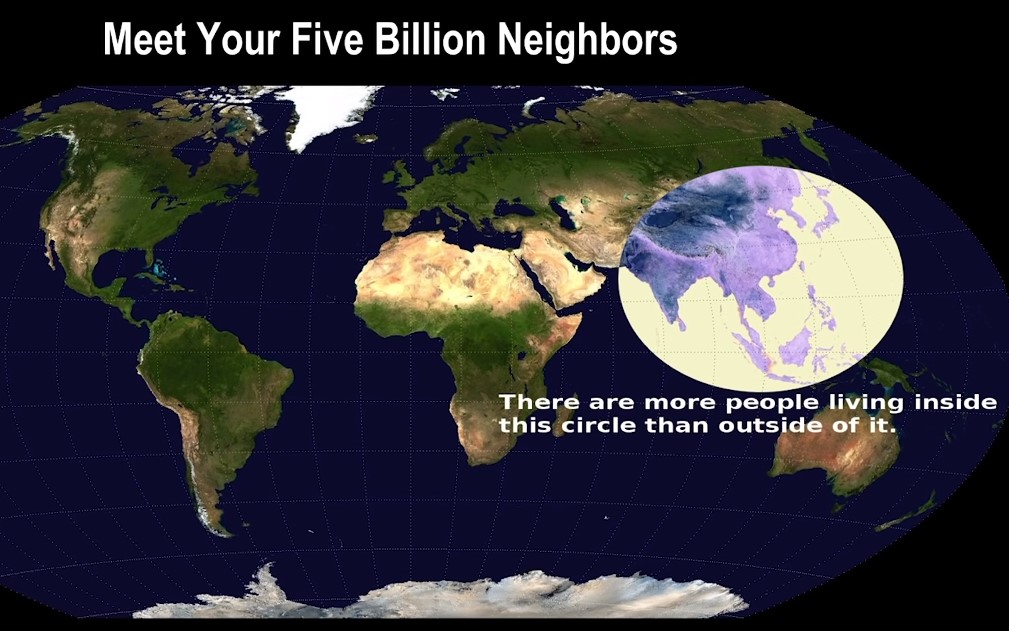 Kishore Mahbubani explains the 7 pillars of Western Wisdom that have contributed to Asia's March to Modernity:
Science and technology

Free-market economics

Culture of peace

Pragmatism

Meritocracy

Rule of law

Education
Asia's March to Modernity was first achieved by Japan. It's success was emulated by the 4 economic tigers: S-Korea, Taiwan, Hong Kong, and Singapore. Then China followed with its "4 Modernizations" program. Despite language challenges, it's 1980-2016 successes, inspired the rise of Russia and India.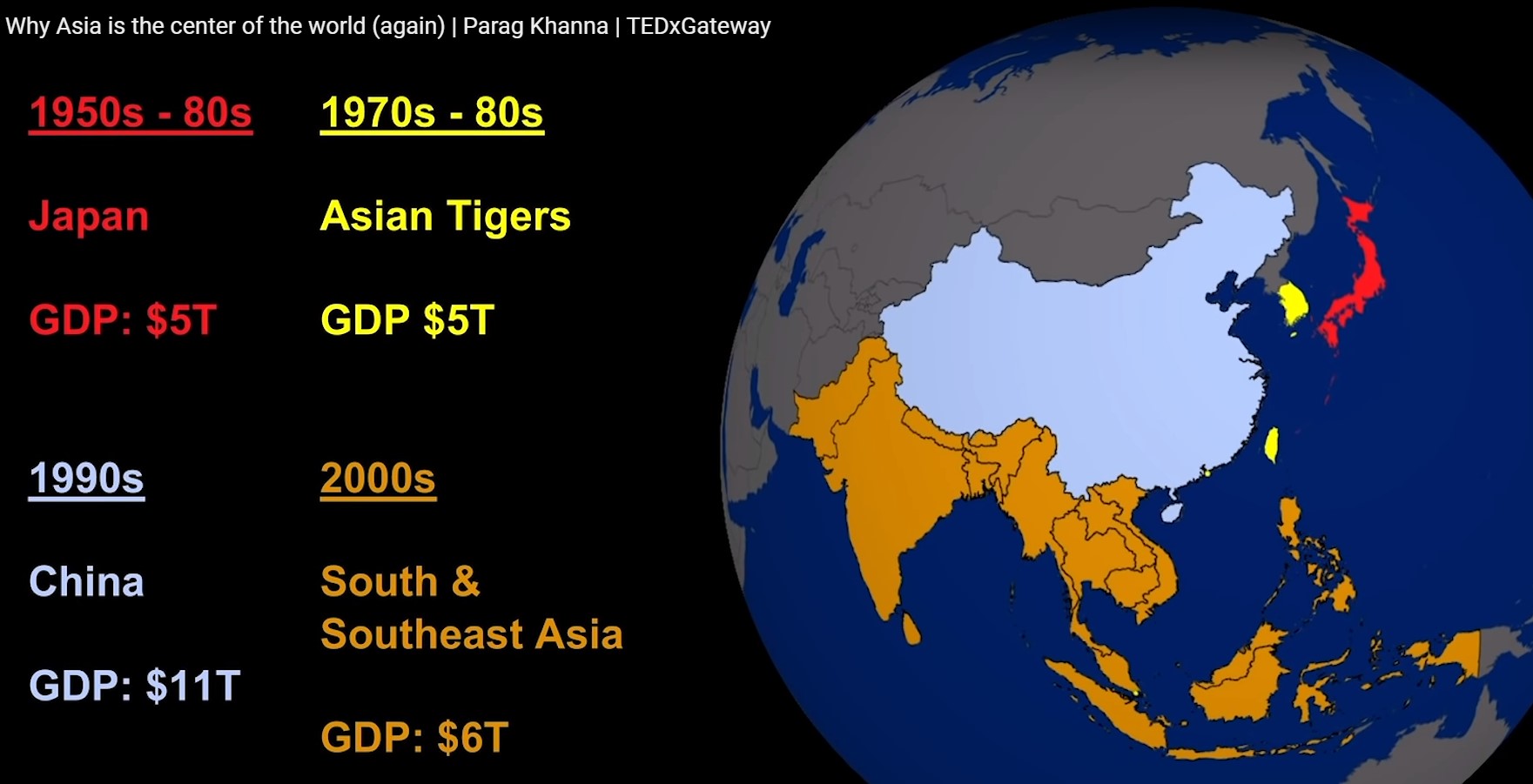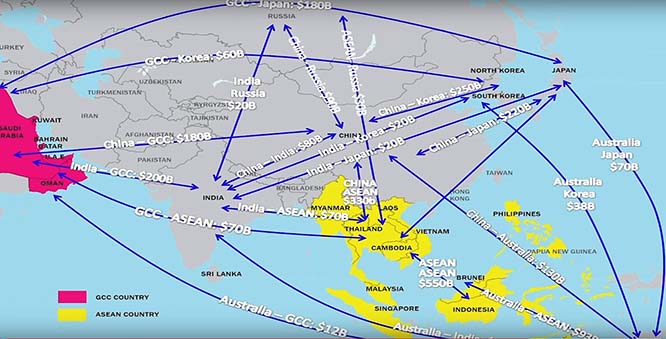 Connectography: Choose your connections